119 Children Received Christmas from BECC
I wanted to take this Friday and share an encouraging minstry update. For years (over a decade at least), our church has been doing a ministry called "Caring for Kids." It started out as a way to help students and teachers have the appropriate school supplies. However, for the last few years we have been hosting it twice a year: school supplies and Christmas gifts for children in the foster care system.
For the school year of 2020-2021, BECC was able to provide backpacks and school supplies for 125 students. We purchased gifts for 25 students each at the Kuskokwim Learning Academy, Bethel Regional High School, Yup'ik Immersion, Gladys Jung, and ME.
This Christmas, with the generous donations of gifts and money from the community and church, we were able to provide Christmas for 119 children in the foster care system. Every child received approximately $50 worth of gifts, which included Usborne books at their age level. Children received gifts like dolls, stuffed animals, basketballs, trucks, Legos, paint by sticker books, coloring books/crayons, spa kits, Rubik's cubes, UNO, Guess Who and so much more. Gifts were purchased in bulk so that they would be easier to sort and get out to the children across the state (most were in the YK Delta). The Perry family was very involved and was the collection point for the gifts as they shopped online, inventoried, sorted, and transported the hundreds of gifts to the church over a few weeks. We had a team of at least 10 women wrapping gifts on their own and labeling them. A community member helped us get the names of the children and fundraised a considerable amount. We had very generous church goers donate to this cause. It truly was a work of the church and community of Bethel.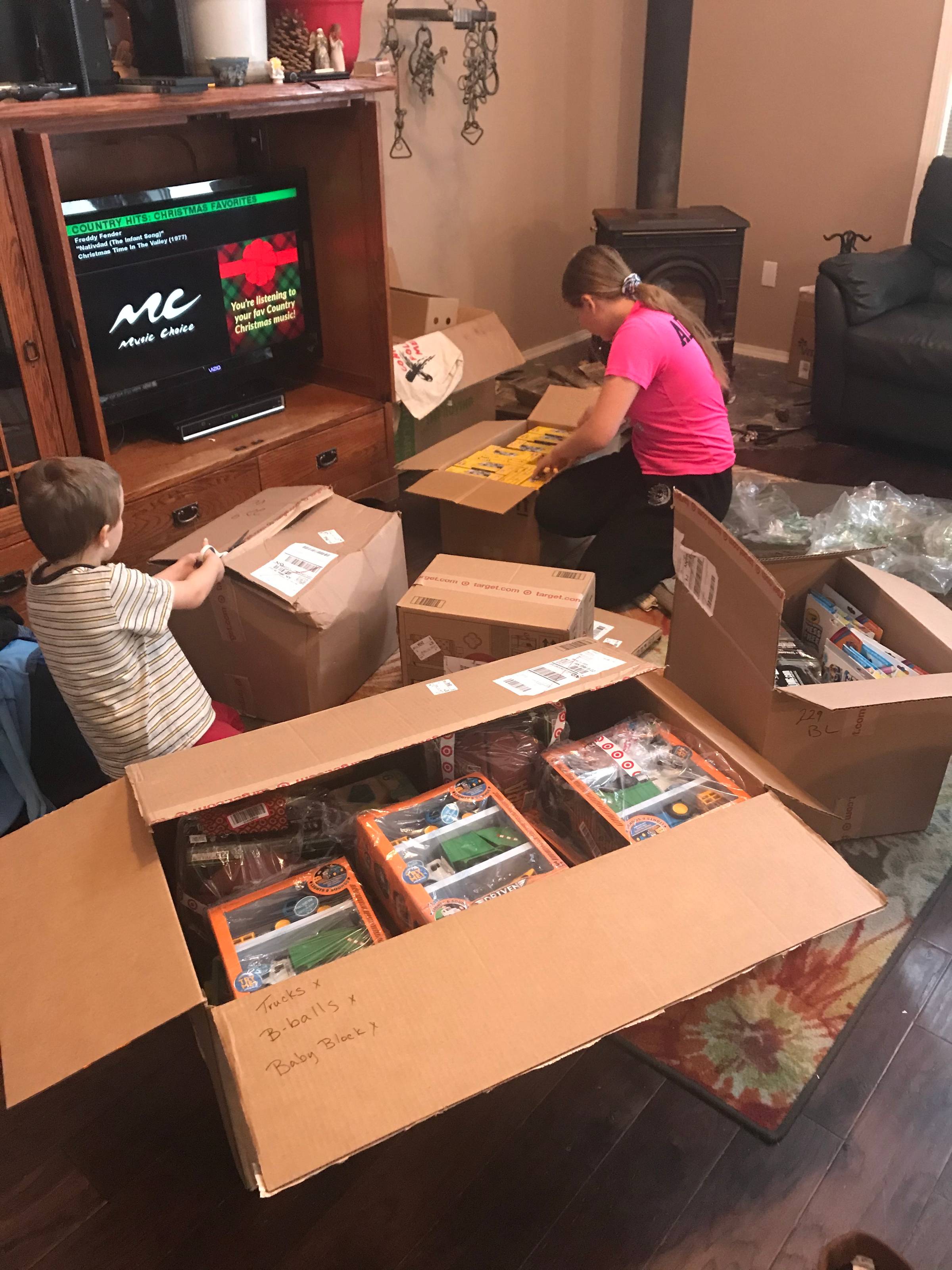 I am not sure how Caring for Kids started, but I do know that it has taken on a different form as people volunteer their time and their ideas. Traditionally, we have fundraised during two seasons: end of the school year and Thanksgiving. One thing we have learned this year is that earlier is better, with both the school backpacks and Christmas gifts. So the decision to modify the spending of the gifts has been made. Donations made from November 16-June 15th will be used to purchase school supplies. Gifts made from June 16-November 15 will be used to purchase Christmas gifts. This will allow us to order earlier and save money on shipping and have gifts ready at the beginning of the school year/holiday season. We already have a few modifications to make next Christmas even better.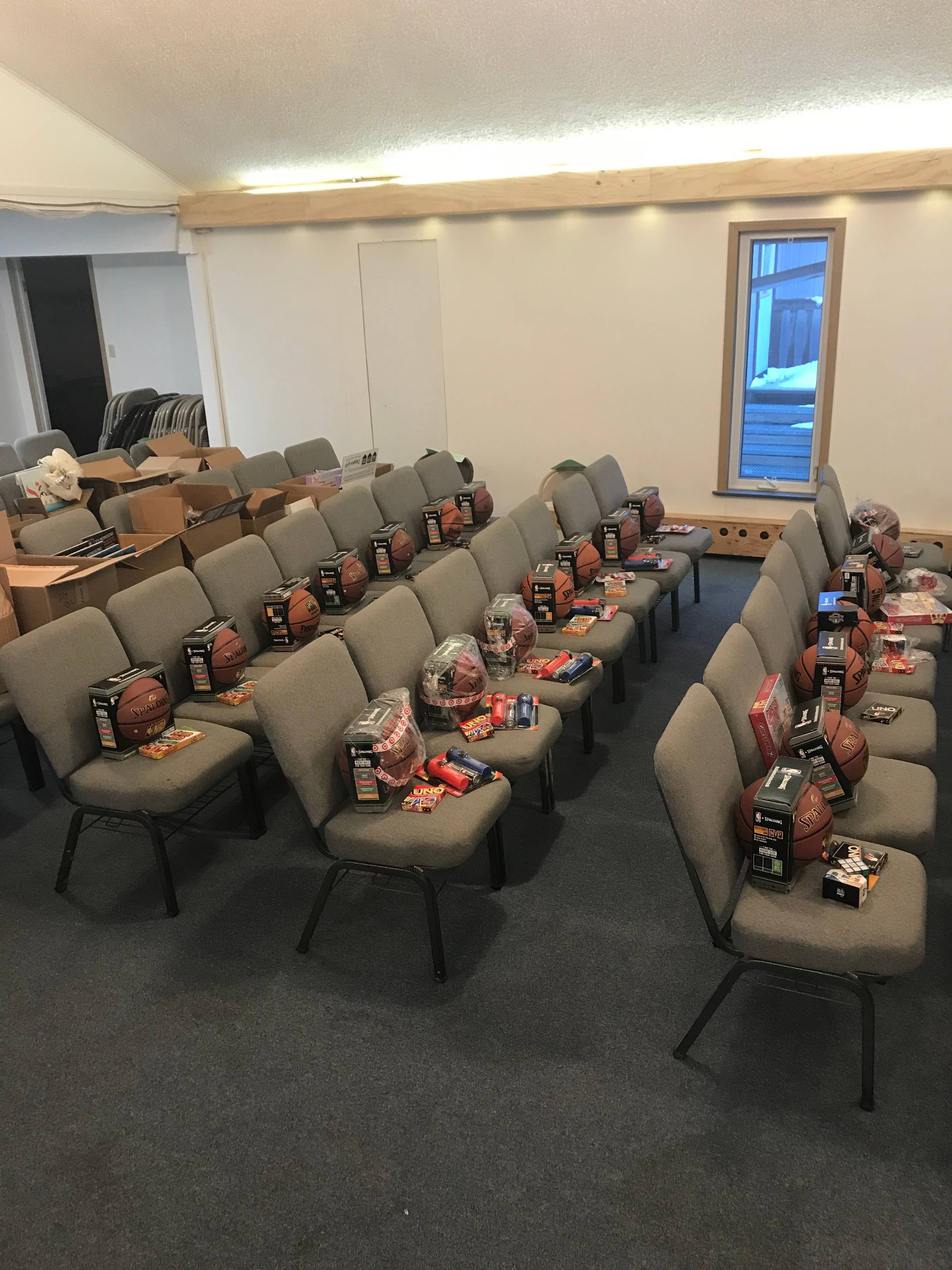 This is what the community sees. They see people being the hands and feet of Jesus. They see a light of hope as we hand out Christmas gifts and provide to those that need assistance. It's something I love about our church body… we are working together to be the light.
Hope you can join us on our next mission, whatever it is! Blessings!
–Elisabeth Jacobson
Ministry Communications Director